Flash Deal Now 
Buy today and get a

 

Free

 Protective Gear + skateboard tools + backpack🎁
KIDSKATEBOARD.COM

Cute Marvel series【HULK】
THE RIGHT CHOICE FOR YOUR KIDS: The Beginner board Complete is a high performance skateboard made specifically for kids! The Beginner complete is designed specifically to support the younger skaters looking to learn and progress on a properly sized performance skateboard. This is a high quality setup at a great price which provides the young skateboarder with a skateboard that can take them from their first pushes all the way to the most advanced tricks and maneuvers out there!
COOL DESIGN, MORE FUN TO SKATEBOARDING: UGIN-DEMON skateboard design create a very fashionable and eyecatching board, perfect for teens girls, and boys to make tricks at the skatepark. Printed with the thermal transfer printing process, makes the patterns more vivant and durable.
SKILLED AND BEGINNERS SKATEBOARDS FOR KIDS, TEENS: Our skateboards are superior quality boards with 5-inch trucks, soft bushings, and smooth precise bearing in the wheels. Provides the best sturdiness and smooth movement of the skateboard. It is sturdy enough to use at the skate park and has an excellent turning capability. Great skateboards for kids girls boys beginners, leave your kids with some great memories!
NO ASSEMBLY REQUIRED, LIFE WARRANTY: Our complete skateboard comes fully assembled, ready to ride out of the box and hit the streets. We stand behind our products and provide customers life warranty any genuine defects. No doubt this is an excellent beginner skateboard at a great budget price, you don't want to miss it.
Awesome Gift for Kids
💞LED lighting TPU Wheels: Without batteries, No charge ★ Electricity generation from rotary power
💞Great Bearings: Pre-lubricated low speed bearings for safe
😋Max Load Ability: Load-bearing 330LB 

😋Right Size: Double kick 

 7.9

" x 31" or 7.5

"x 27.5"
🍁Right material: 7 Plies 100% Canadian Maple


We tested a lot of different sizes of skateboards that the traditional size and shape was too long and heavy for kids.
We've sized our decks specifically for kids to make them easier to balance and skate more safely.
Each UGIN-DEMON Skateboard Complete consists of
1 Skateboard Deck,
1 Sheet Grip Tape,
2 Trucks,
4 Bearings,
4 Wheels,
1 Protective Gear,
1 Sticker or sports belt
1 Assembly Hardware. All orders are professionally built by hand and are ready-to-skate out of the box!
Most important all skateboards ready-to-skate out of the box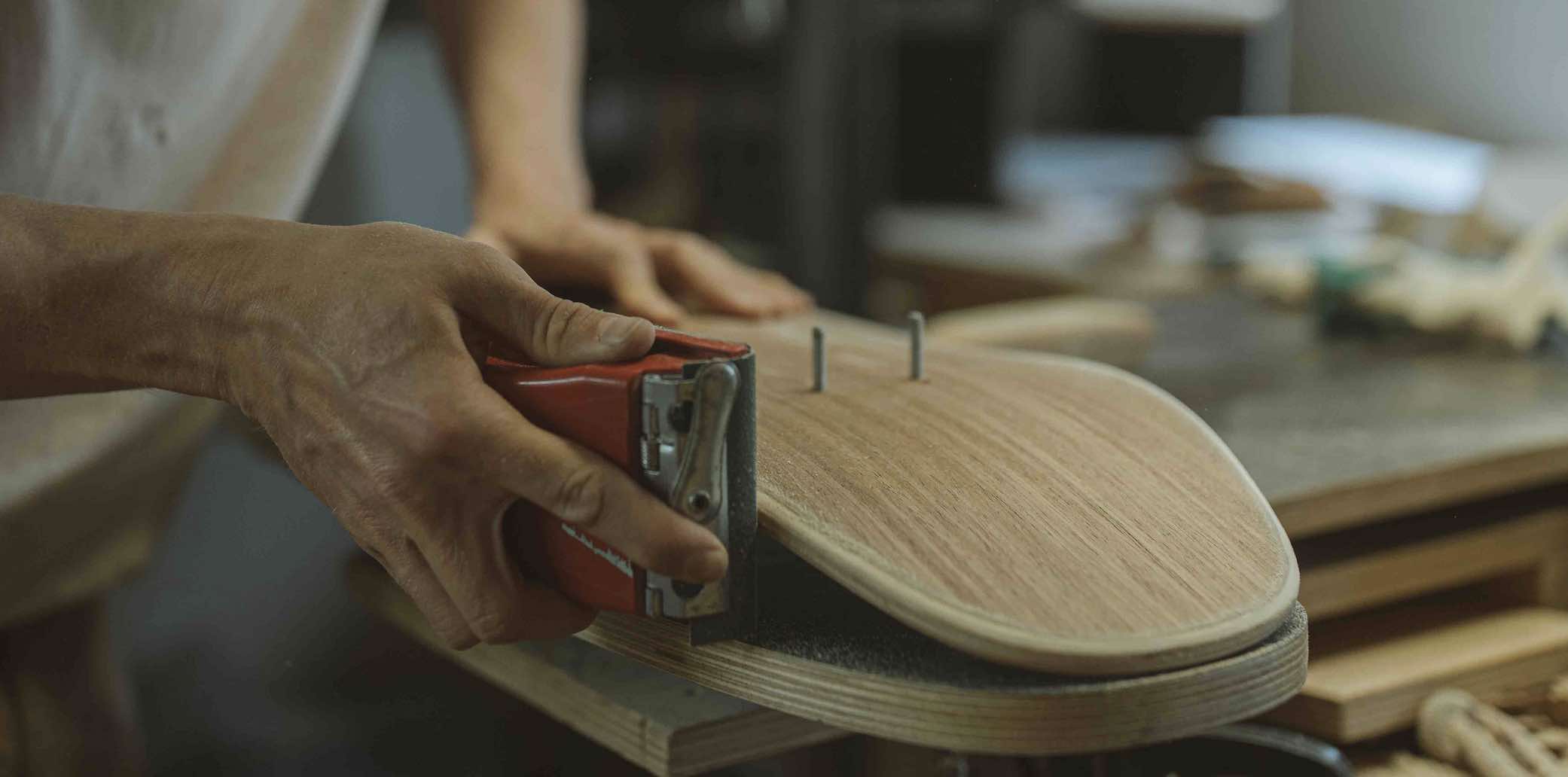 All orders are

 

Free shipping 
ORDERS WILL BE DELIVERED TO USPS WITHIN 24 HOURS, Orders may take  20 days or less for delivery
😋

Reviews from buyers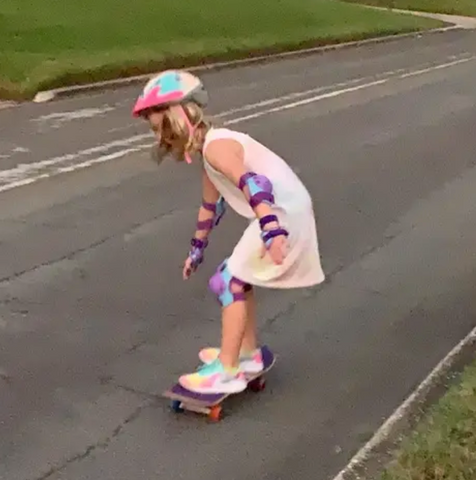 My kids love their new beginner decks. The boards are just the right size for young feet and the construction is lightweight. 
We are so impressed with the quality and they love the feel of them and how smooth they ride, My two boys are loving their new skateboards! SO HAPPY.

Great quality deck and a great size for my daughter. Surprisingly smooth bearings and wheels - They are a perfect match for the deck.